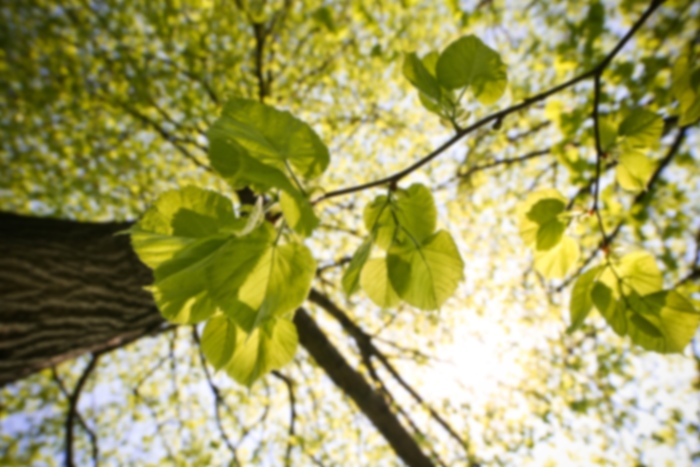 John S Badylak,
MD
Orthopaedic Surgery
Dr. John Badylak provides the entire spectrum of orthopaedic care from minor fractures to complex reconstructive surgery. Board certified by the American Board of Orthopaedic Surgery, his practice includes joint replacement, sports medicine, trauma/fractures, hand surgery, foot and ankle surgery, and revision surgery. He treats patients of all ages from young children to the elderly.

Dr. Badylak grew up in Indiana and attended Purdue University for his undergraduate studies from 1998 to 2002. He was an infielder on the varsity baseball team during his years at Purdue. He graduated from Indiana University School of medicine in 2006, and then spent five years in orthopaedic surgery residency at the University of Wisconsin.

Following his orthopaedic training, Dr. Badylak relocated to Texas to begin practice. He joined Orthopaedic Associates of Abilene in Abilene, TX and worked there from 2011-2016. He enjoyed the west Texas experience and relished the opportunity to become a true general orthopaedist caring for patients of all ages and all facets of orthopaedic surgery.

In 2016, Dr. Badylak moved to the metroplex and opened his current practice. The practice opened at the Fort Worth Alliance location under the name Tarrant Bone and Joint. In just two years, the practice has grown rapidly to add multiple partners and multiple locations. In December of 2018, the name of the practice was changed to Texas Bone & Joint to reflect the growth and locations outside Tarrant county.

In his free time, Dr. Badylak enjoys spending time with his wife and three boys who keep them very busy at home. Dr. Badylak enjoys following all sports and continues to stay active in endurance athletics. He has completed two IronMan triathlons and has a life goal of running a marathon in all 50 states.
First available appointment is on 11/20/19
Accepts most insurance. Contact your insurance provider for coverage information
ACL Injury (Anterior Cruciate Ligament)
ACL Knee Surgery
Adult and Pediatric Surgery of shoulder
Ankle
Elbow
Fracture Care
Hand
Hand Surgery
Hip Replacement
Hip Replacement Revision Surgery
Knee
Knee Replacement